WISH
This group is open to all Friends and Volunteers with an interest in any form of CRAFT including stitching, knitting, painting, cake decorating, woodworking etc. The group communicates through the WISH Magazine which contains articles of interest, advice, tips, sharing of experiences, letters, photographs, poems, competitions and more. The group has continued to grow and is proving very successful in getting members to share ideas and experiences, try new ideas and experiments and generally enjoy being part of a group of like minded people in a non threatening way.
The WISH group meets annually for a day of craft workshops, a great lunch and opportunity to socialise, make new friends, benefit from peer support and learn new skills.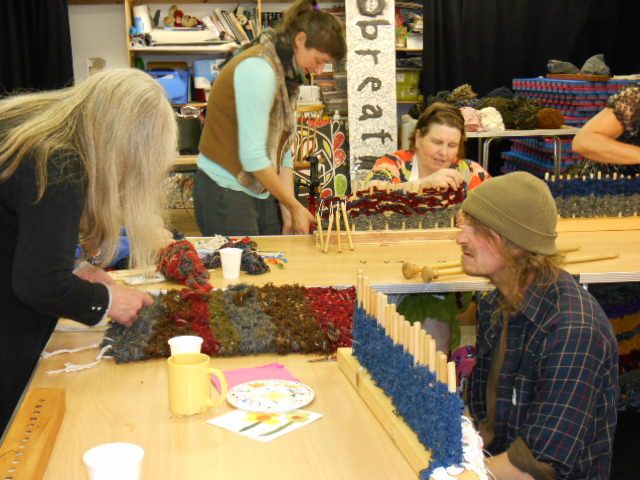 Wish Magazine
Below, you will find copies of the WISH newsletters. Please click on a copy to read it.