Covid-19 Update
Posted on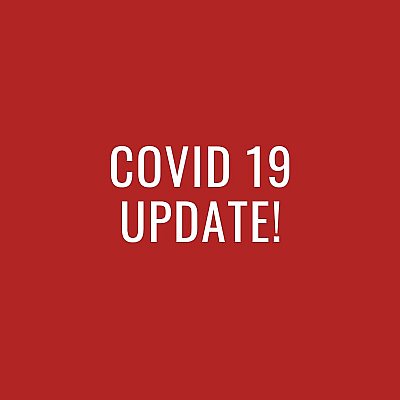 All of us at Befrienders Highland understand that during this time of Covid-19, it is becoming increasingly frustrating not to be able to meet with your volunteer/friend and while we understand this frustration, we continue to discourage the physical continuation of face to face friendships. Where possible we encourage email, online or telephone alternatives.
Whilst the likelihood of contracting Covid-19 continues to be low, the consequences of getting the disease remains very serious for some and the safety of our volunteers and friends is our main concern.
That being said, we understand that there are circumstances where face to face meetings are taking place and in those cases, we would draw your attention to the Scottish Government Guidance.
The advice changes daily at the moment and we encourage all of our staff, volunteers, friends and board members to keep up to date with the latest guidance and to implement it fully. Please ensure that you consider the risks and stick to the FACTS acronym set out by the government.
If you are concerned or have any questions about what this means for you, then please do not hesitate to get in contact with us to discuss it further.